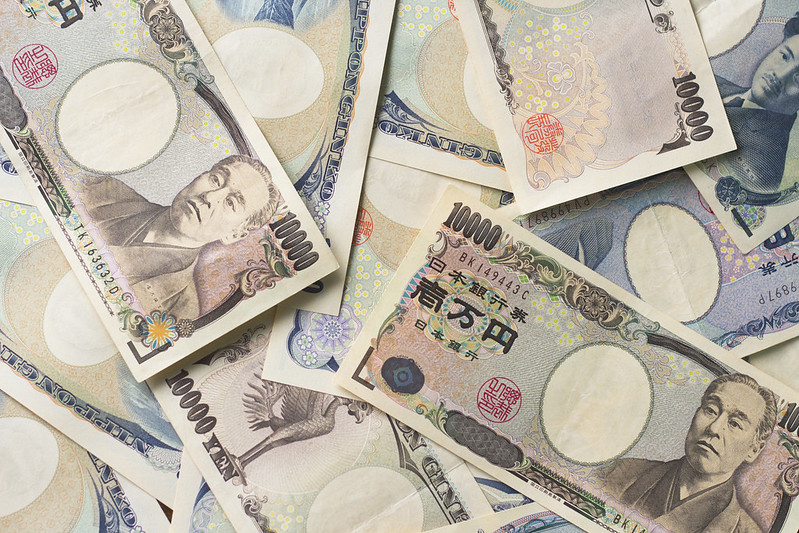 photo by Japanexperterna.se
The spread of COVID-19, which had started in December last year, swept the world just like that and yet has not ended. While many countries implemented severe measures including city lockdown with some kind of benefits in order to stop further spread of the virus. On the other hand, Japan took an initial response rather late as the effects of coronavirus was relatively mild. However, the national government declared the state of emergency in April followed by announcement to provide ¥100,000 of Special Cash payments per person. During this emergency situation, large number of people experienced income decrease, therefore this cash payment will definitely be a significant financial support for them. This column will explain about one of the COVID-19 countermeasures by the Japanese government "Special Cash payments".
About Special Cash payments
During this COVID-19 pandemic which started in December last year, the rapidity of the spread of the virus was relatively slow at the beginning in Japan. However, it had started picking up speed in March, therefore the national government and local governments requested people to conduct social-distancing. This was merely "request" without no legal binding force, though, the entire nation started refraining from going out following the declaration of state of emergency which announced in April. Consequently, the Japanese economy slumped. In order to support households income experiencing huge reductions, the Japanese government introduced Special Cash payments to be provided to every single resident.
Eligible person: Those who are registered with Basic Resident Registration System as of April 27, 2020
Amount: ¥100,000
Where at: local government office
Deadline: 3 months from the date of starting to accepting postal applications (the date varies depending on municipalities)
*Special Cash Payments will be paid to all residents who are registered with Basic Resident Registration System as of April 27, 2020, no matter of their nationalities.
Application procedures
There are two ways to apply for Special Cash payments: mail or online. If you are applying by mail, you will need to wait until the application form is delivered to your place. Online application can be made immediately without the application form, though you will need "my number card".
By mail
Required documents: application form, copy of valid identification (driver license, my number card, health insurance card, pension book), bank detail
The application form is sent to your address
Fill in the application form (the form must be written in Japanese. Multi-lingual guide to fill in the form is available from here)
Attach copy of your ID to the application form and send it to the local government office.
Application is completed and you will receive the payment.
Online
You will need: my number card for the applicant (head of the household), A smartphone (or PC & IC card reader) capable of reading your my number card, search for and install the "MynaPortal AP", password that you set when you received your my number card (6 – 16 letters/numbers), bank detail
Access MynaPortal.
Select the municipality in which you live, then select that you are making an application for a Special Cash Payment.
Complete the required fields.
Upload documents to verify the payment transfer account.
Read your "my number card" by your smartphone or IC card reader, then enter the password.
Application is completed and you will receive the payment.
*Payment date varies depending on each municipality.
Caution! Since the announcement of Special Cash Payments, many fraud cases have been reported. Such frauds try to steal confidential information by disguising local government staff or agent to apply for Special Cash Payments over the phone, or by sending emails with fake link. Note that no local governments authorize any third party to act as their agent, or send you an email asking for your personal details.
Reference; https://kyufukin.soumu.go.jp/ja-JP/index.html
Summary
Countries take different countermeasures against COVID-19 pandemic. While some countries sent wage subsidy straight to workers without application, some others sent same amount bank cheque to everyone. Japan eventually decided to pay ¥100,000 each to every resident who are registered with Basic Resident Registration System. But you wouldn't receive this payment unless you make an application. Application may be a little troublesome as the application form must be written in Japanese, but all residents are entitled to receive this payment no matter of your nationality, so apply as soon as possible if you haven't yet.
---
Related Article:
If You Are Experiencing a Decrease in Income Due to COVID-19 ①: Housing Security Benefit
If You Are Experiencing a Decrease in Income Due to COVID-19 ③: Temporary Loan Emergency Funds
---